ROYAL BRUNEI FLYING CLUB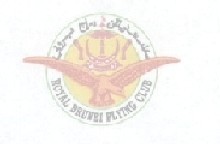 Find out more about the club and our flying activities. Click on the links below and discover a whole new world of possibilities.

Our Mission
The Royal Brunei Flying Club is striving to generate interest about aviation and aviation sciences in all sections of society. We have been serving Brunei Darussalam for over 30 years with the help of our committee and members.

Club Profile
The flying club is the sole operator of a light aircraft in Brunei. Cessna - 172 registered V8 - BFC, is a single engine aircraft seating 4 persons and the most popular of training and recreational flying aircrafts.
We provide flight training, recreational flights and aircraft hire to all who are interested, at the lowest cost in this region.
The flying club operates as a not-for-profit organization which allows us to keep the costs of flying very low. The club also has its own dedicated engineering setup allowing and highly experienced staff ensure our perfect safety record.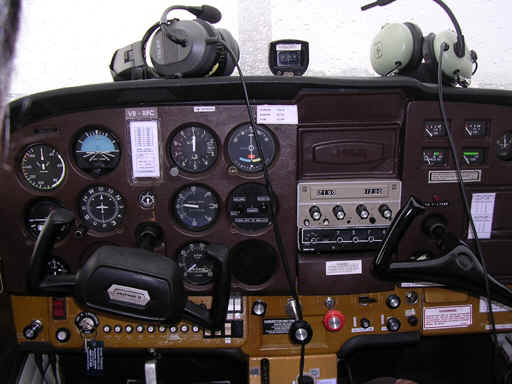 Contact Information
We welcome all comments and inquiries about our services.
Telephone

673 2344224

FAX

673 2344224

Postal address

P.O. Box - 311. Old Airport MPC.
Berakas BB 3577.
Brunei Darussalam.

You are visitor number